Viñales Valley

Viñales, Cuba

The Viñales Valley is a limestone depression located in western Cuba that has been the home to productive agriculture for centuries, as in the case of tobacco cultivation. The valley was also home to maroon (runaway slave) communities, whose record survives in archaeological sites in the region.

The first inhabitants of Viñales were aboriginal communities that developed a nomadic life. Ranching was the main economic activity here by the seventeenth and eighteenth centuries, though planters began arriving in the territory from the late seventeenth century (1670), and by 1840 there were more than three thousand plantations (vegas) dedicated to the cultivation of tobacco.

Culture in the region evolved from generation to generation, as relations among aboriginal, African, and Spanish residents give birth to interwoven customs, including those relating to religions, language, games, songs, and dances. Among the population was a strong attachment to traditional forms of cultivation and agricultural life.

In the area of Viñales, there are today 47 known archaeological sites, 19 of which are linked to aboriginal communities in the pre-Hispanic era in the history of Cuba and reveal economic stratification and funeral rites. Twenty-eight sites are linked to nineteenth-century maroons, who sought protection from nearby plantation owners. In all cases, the material evidence is found within caves and rock formations.

Viñales Valley is part of the Slave Route Project, Cuba, network organized by the National Council of Cultural Patrimony in Havana, Cuba.
---
Related Topics: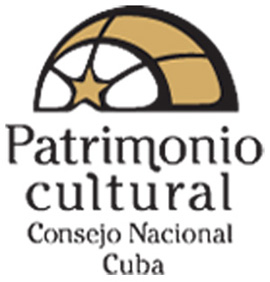 ---
Related Pages:
---
More from Viñales Valley: