Tumba Francesa

Santiago de Cuba, Holguín, and Guantánamo, Cuba

Tumba Francesa is a type of society created by Haitian immigrants to Cuba and their descendants that has taken many forms in Cuba from 1790 to the present. In Tumba Francesa, performers employ musical instruments, vocal arrangements, dance movements, choreographic steps, and various cultural elements to develop programs for gatherings, festivities, and ceremonies.

In its earliest form, Tumba Francesa took place in coffee-drying houses, where a platform served as a kind of stage for "the king and the queen," an elect court for slaves to preside over the ceremony. Below, the caneman (bastonero), directed the order of the dances, and next to him stood diverse men and women identified with "hierarchical titles," while in the rest of the space were other enslaved people. Drummers placed on one side played their tumbas (an instrument similar to the Bantu ma-tumba drum found in northern Congo)—long, tubular, cylindrical drums with an open wooden box and a membrane pressed by a hoop and tightened with zig-zag rope.

Today, Tumba Francesa societies are located in three places in the western region of Cuba: Santiago de Cuba (La Caridad de Oriente), Guantánamo (Santa Catalina de Risis and La Pompadour)—both urban spaces—and rural Holguín, where a Tumba Francesa exists in the area of Bejuco, Sagua de Tánamo. In all three instances, the societies are legacies of the presence of French coffee plantations in the region, from the second half of the eighteenth century to the beginning of the nineteenth century.

Tumba Francesa is part of the Slave Route Project, Cuba, network organized by the National Council of Cultural Patrimony in Havana, Cuba.
---
Related Topics: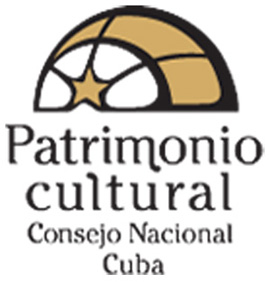 ---
Related Pages:
---
More from Tumba Francesa: